Our Mission is..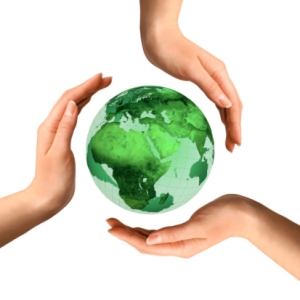 To Strive incessantly to achieve the goals of the Institution.
To impart academic excellence in Medical Education.
To practice medicine ethically in line with the global standard protocols.
To inculcate high moral, ethical and professional standards among students and to improve their overall personality as well as inculcate compassionate behaviour.
To evolve the Institution to the status of a Deemed University.
Our Students - Our Assets.
Our Staff - Our Means.
This website was last updated on 06-09-2018
Content View Hits : 470739