News Updates
Health Checkup Camps
All News & Events Updates
Free Health Camp At Sira on 20-08-2015
Free Health Camp At Vinobha Nagar Tumkur at 19-08-0215
Bellavi Police Health Camp on 27-08-2015
EYE DONATION FORTNIGHT PROGRAMME on 24-08-2015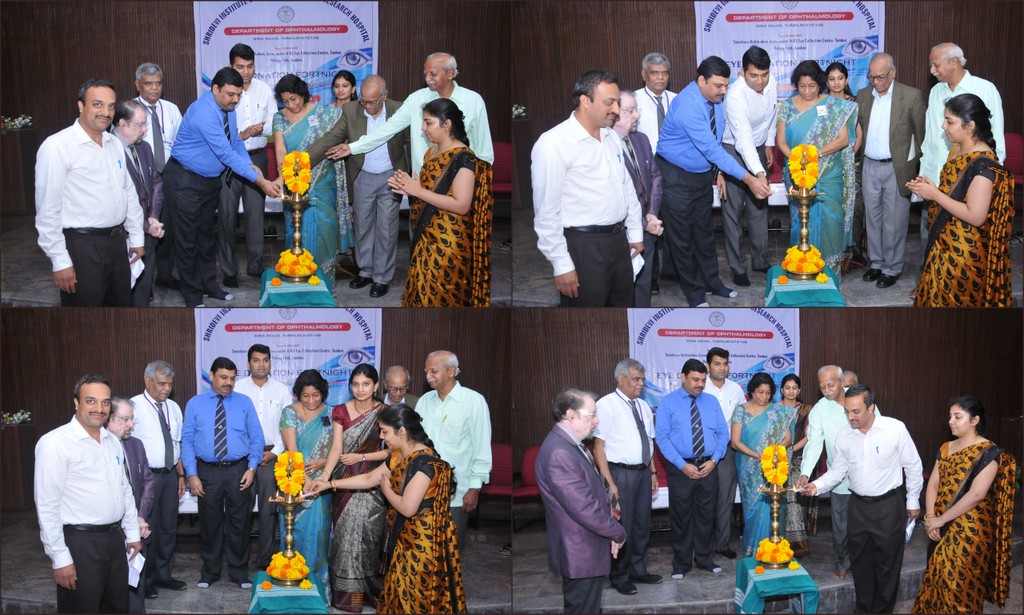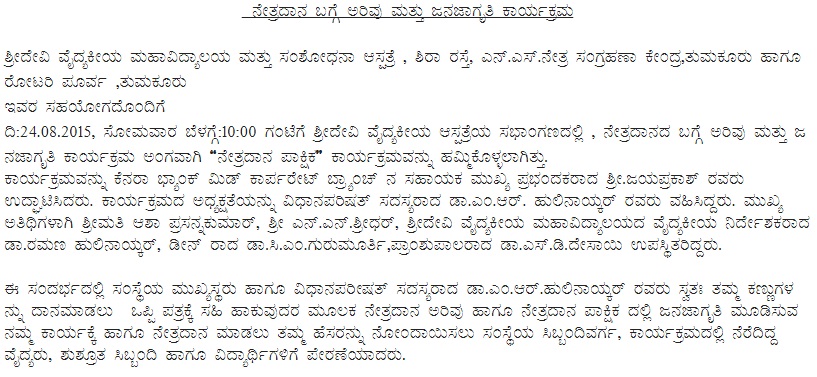 WORLD BREAST FEEDING WEEK-2015
WORLD BREASTFEEDING WEEK-2015 with a Theme of "BREAST FEEDING & WORK, LET MAKE IT WORK" was celebrated on 04/08/2015 under the auspices of honorable Medical Director of SIMSRH, Dr.Raman Hulinayakar, Dean Dr.Gurumurthy,  Dr.Rekha Gurumurthy., Prof & head Dept of OBG, Dr.Santhosh., HOD, Dept of Pediatrics.
The Programme was organised by Dr.Prashanth Kumar., Asst Prof, Dept of Community Medicine. The Programme was hosted by Dr. MC. Prabhudva, Welcome speech Was delivered by Dr. Wassem Anjum., Asst Prof .
Talk on breastfeeding by Dr.Rekha Gurumurthy, Dr.Kaushik. K.N ., Asst Prof Dept of Community Medicine.
It also included a skit by medical students; a gathering of around 120 nursing Mothers was present at this event which concluded with health checkup by the dept of OBG & Pediatrics.  ​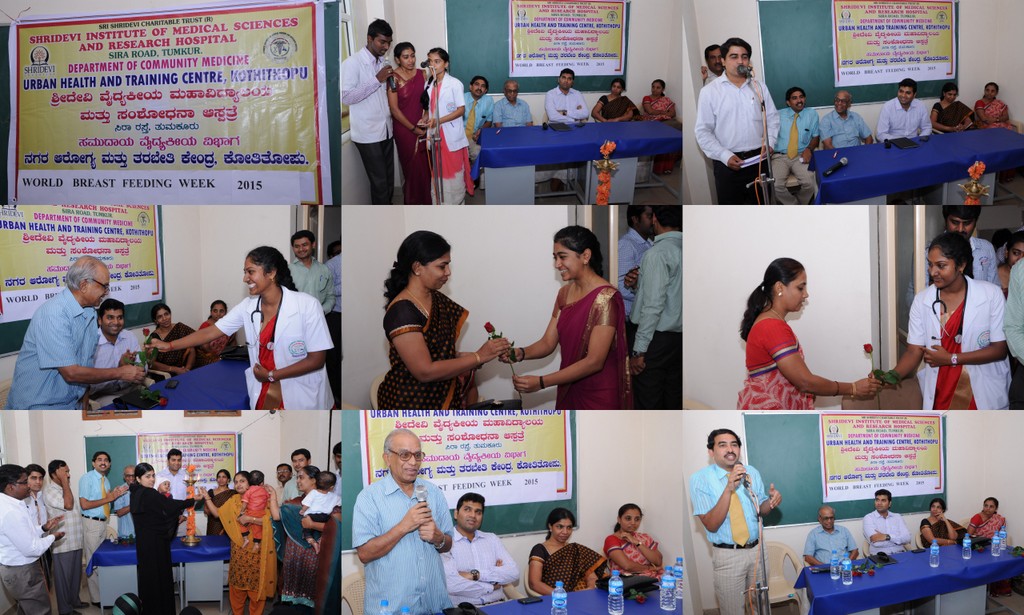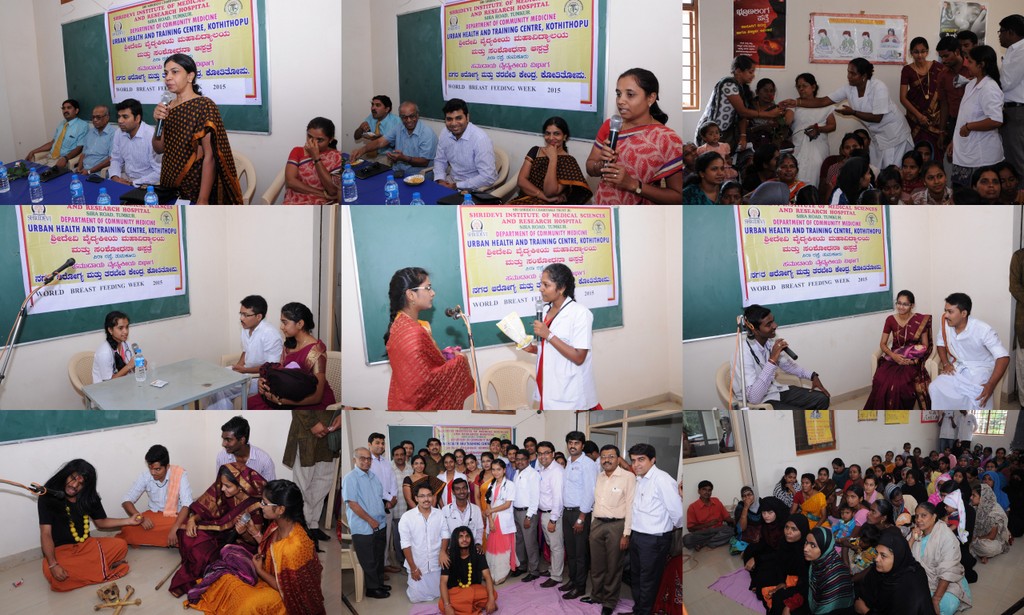 Free Paediatric Camp at Yeladabaagi, Hundechikkanahalli, Hakkipikki colony Sira tq on 05.08.2015
The camp was organised by dept of Paediatrics,  Shridevi Institute of Medical Sciences and Research Hospital, on 05.08.2015, covering three anganwadi setups in sira taluq, yeladabaagi village, Hundechikkanhalli Village, and Hakkipikki colony, screening was done at three above said anganwadi setups total  children in these three setups were 150.
Free Medicines were distrubuted like multivitamin syrup, calcium syrups, Paracetamols, albendazole etc.,
Total cases referred to hospital were 20.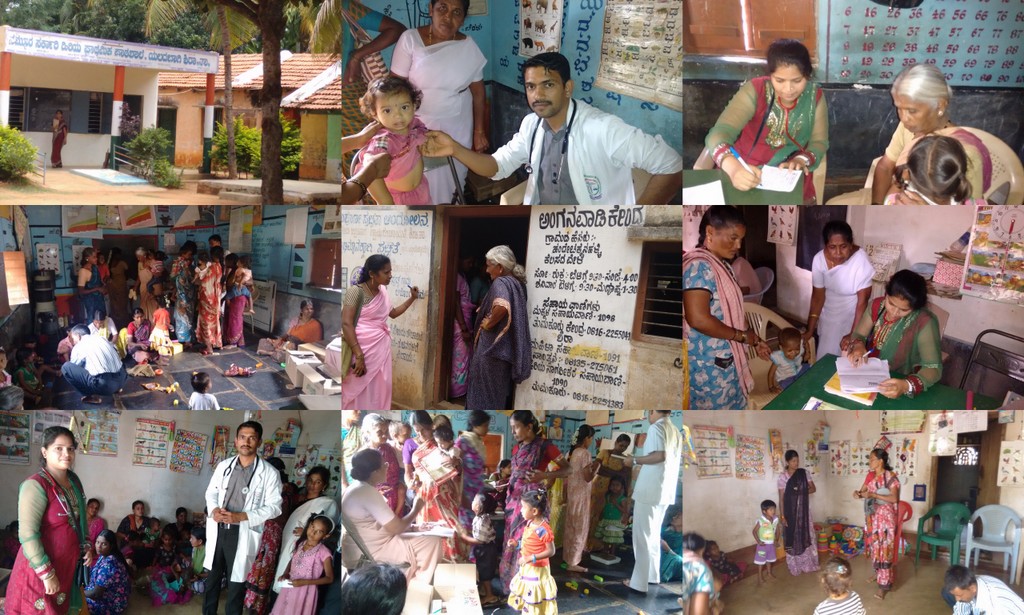 SIMSRH Pays Tribute to "Bharatharathna" Dr. APJ Abdul Kalam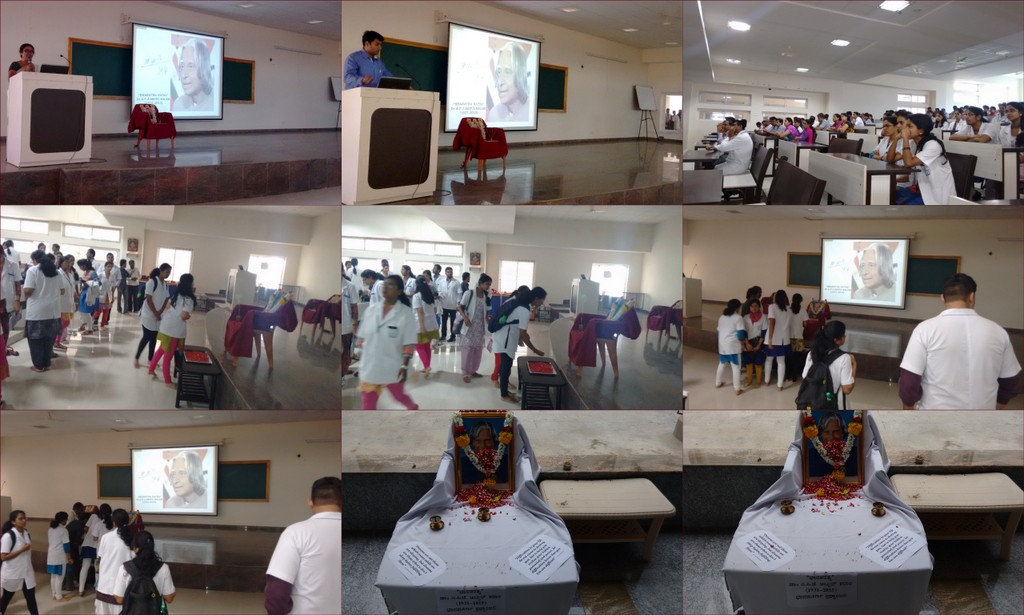 Free Health Camp at Sira on 14-07-2015
Page 4 of 7
This website was last updated on 05-01-2018
Content View Hits : 332352