Dear Prospective Students,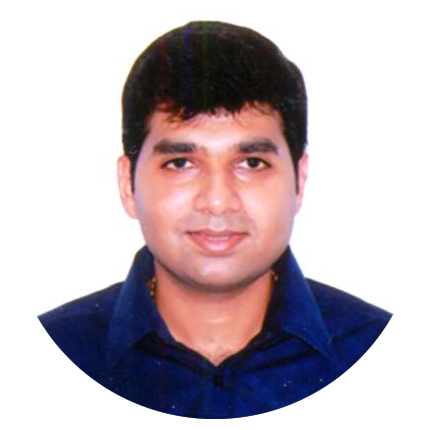 Thank you for expressing interest in The Shridevi Institute of Medical Sciences & Research Hospital, Tumakuru.
We understand choosing a medical college is one of the most important steps towards your career in Medicine. We can help you take this step with the confidence that comes from knowing you will receive an excellent Medical Education at The Shridevi Institute of Medical Sciences.
The Medical Programme at SIMS provides a broad foundation for study of Health & Disease.
As it is already an important part of the learning experience, we persist on a continuous improvement plan which focus on new ways to integrate the clinical portion of our curriculum with the Foundation of Medicine courses. At The Shridevi Campus, We present our students as many opportunities as possible for you to see and understand the connections between the two as an excellent way to enhance learning.
The comprehensive study programme encourages our medical students to learn independently, while also working in teams as they will in their future careers. The Shridevi faculty engage students to apply their knowledge in more ways, and also encourage the use of technology to help learning. Our faculty is focused not only on their knowledge of the science of education, but also on learning new methods of teaching and new ways to reach our students. This results in a more successful education and leads to a better overall education for our students.
We are very proud of our students, our graduates and our Faculty. Together they represent our current & future commitment towards the Shridevi Trust's Vision - "To transform students into innovative leaders with educational excellence and strong ethical values"
I welcome you to The Shridevi Institute of Medical Sciences & Research Hospital and I look forward to meeting you on campus.
Dr. Raman. M. Hulinaykar
Director,
The Shridevi Institute of Medical Sciences & Research Hospital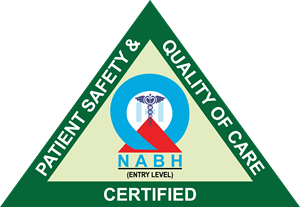 1st NABH Accredited Hospital in Tumakuru
Content View Hits : 1776933

This website was last updated on 20-10-2023, Friday