Health Checkup Camps
Medical Hospital News Updates
Symposium on "EBOLA VIRUS"
Symposium on "EBOLA VIRUS"
Symposium on "EBOLA VIRUS" organized by the Department of General Medicine, Community Medicine and Microbiology on 9-02-2015 at SIMS&RH.
Chief Guest :-    Dr. Chandrashekarappa
Senior Scientist - Director of Genomics Core. Cancer Genetics and Comparative Genomics Branch, NHGRI NIH Washington DC. USA.
Dr. Chandrashekarappa he is working in understanding the molecular basis of genetic disease. He is involved in generating physical maps for several disease regions such as renal cell carcinoma, breast cancer, multiple endocrine neoplasia, Parkinson's disease currently his works are centered on the genomics of fanconi's anemia.
He has many national & international papers and awards to his credit.
Dr. Chandrashekarappa addressed the faculty and student of SIMS & RH, regarding various gene mapping techniques.
Speakers :-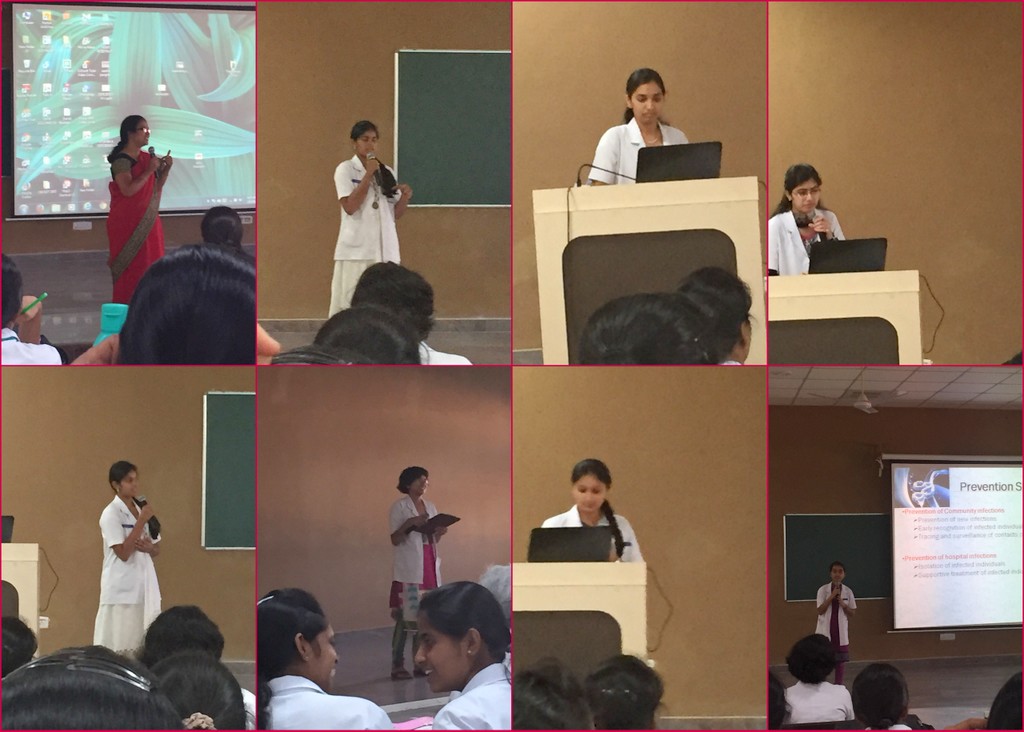 Epidemiology               - Pooja R.
Virology                       - Sahana
Clinical Feature            - Aastha Panghal
Diagnosis                     - Sushmitha .G
Treatment                    - Mythreyi .K
Prevention                   - Shwetha .V murgoad
Moderator                    - Suman Goyet
Certificates :-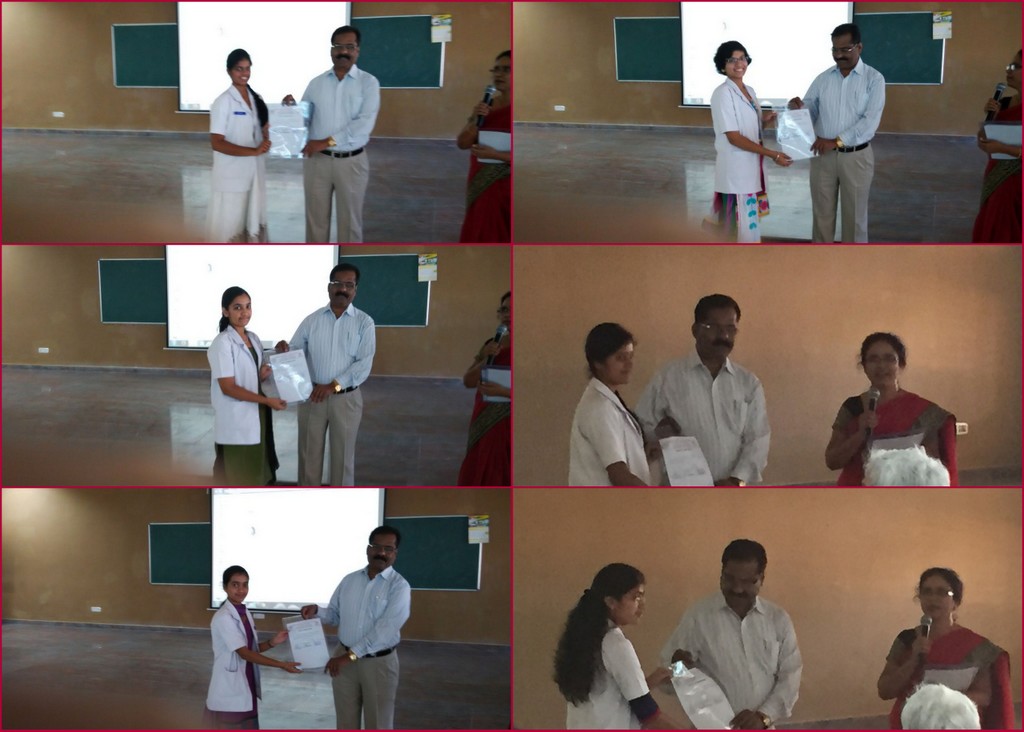 Audience :-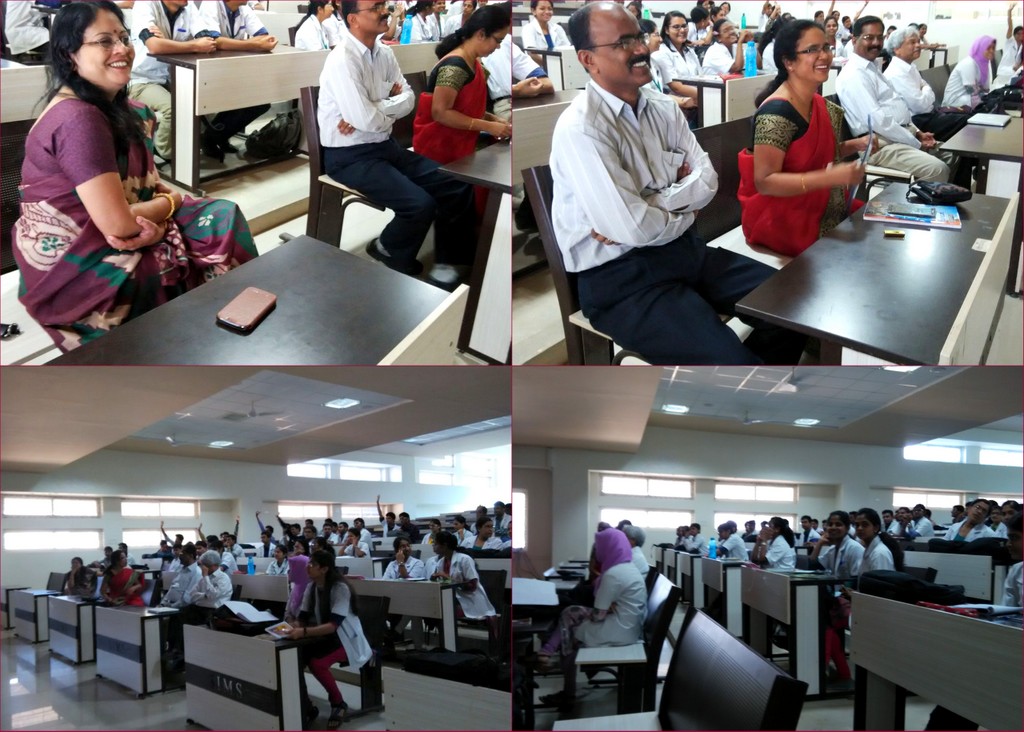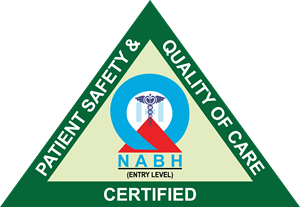 1st NABH Accredited Hospital in Tumakuru
Content View Hits : 1776940

This website was last updated on 20-10-2023, Friday