Health Checkup Camps
Medical Hospital News Updates
Health Camp 05-03-2015 at Chinaga Village, Korategere Tq
Health Camp 05-03-2015 at Chinaga Village, Korategere Tq
Dept of marketing and Public relations had arrange free Opthalomology health camp on 05.03.2015 at Chinnaga Village, Koratagere TQ.
The camp was organized in association with Gurushree college for Social Works, Tumkur. The camp was a part of NSS programme by Gurushree college.
Honorable MLA sri P.R.Sudhakarlal was the chief guest and In his inaugural speech praised the community activities of  SIMSRH and has assured his support in all health care initiatives by SIMSRH in future.
Dr.Navya, dept of Ophthalmology, Mr.Karthik , Refractionist, were Present at the camp, the total OPD was 150  for ophthalmology and the total patients advised and referred for cataract surgery are 25.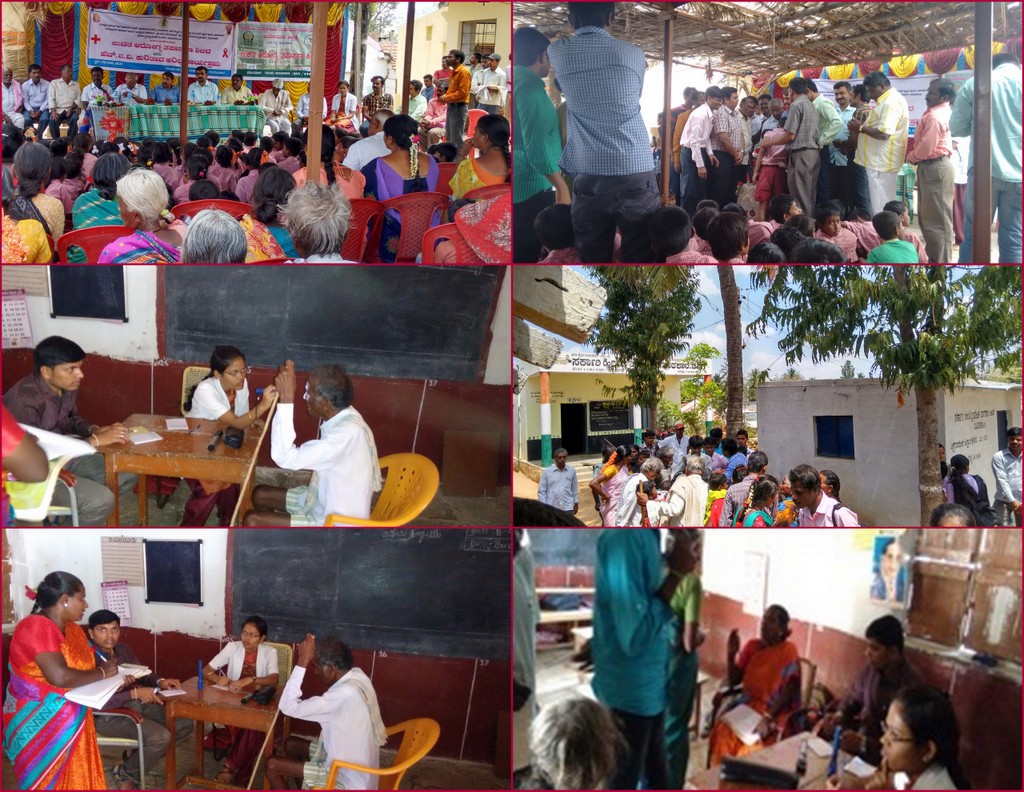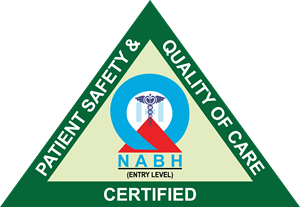 1st NABH Accredited Hospital in Tumakuru
Content View Hits : 1776939

This website was last updated on 20-10-2023, Friday