Health Checkup Camps
Medical Hospital News Updates
WORLD BREAST FEEDING WEEK-2015
WORLD BREAST FEEDING WEEK-2015
WORLD BREASTFEEDING WEEK-2015 with a Theme of "BREAST FEEDING & WORK, LET MAKE IT WORK" was celebrated on 04/08/2015 under the auspices of honorable Medical Director of SIMSRH, Dr.Raman Hulinayakar, Dean Dr.Gurumurthy,  Dr.Rekha Gurumurthy., Prof & head Dept of OBG, Dr.Santhosh., HOD, Dept of Pediatrics.
The Programme was organised by Dr.Prashanth Kumar., Asst Prof, Dept of Community Medicine. The Programme was hosted by Dr. MC. Prabhudva, Welcome speech Was delivered by Dr. Wassem Anjum., Asst Prof .
Talk on breastfeeding by Dr.Rekha Gurumurthy, Dr.Kaushik. K.N ., Asst Prof Dept of Community Medicine.
It also included a skit by medical students; a gathering of around 120 nursing Mothers was present at this event which concluded with health checkup by the dept of OBG & Pediatrics.  ​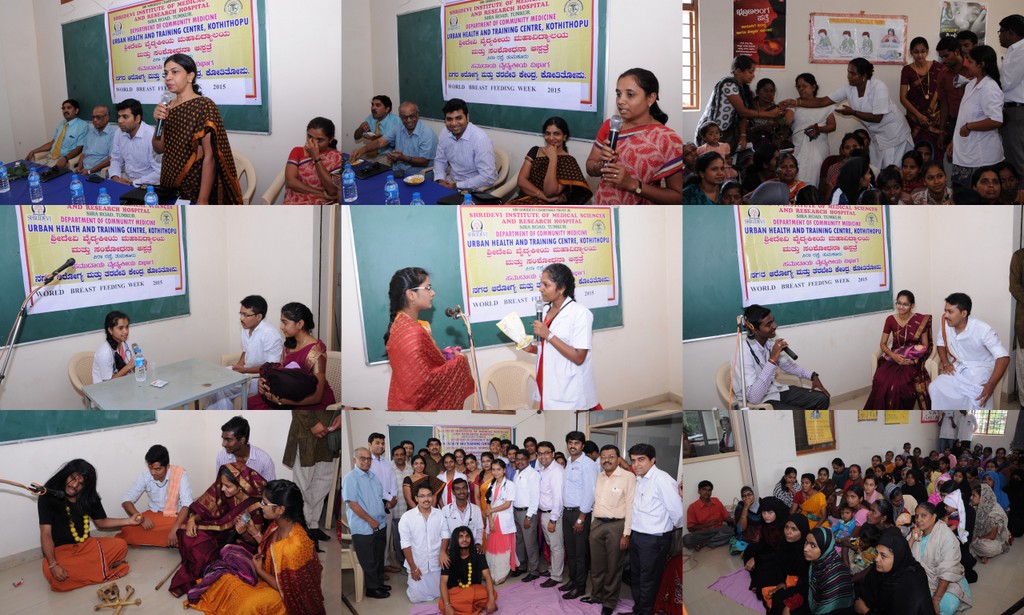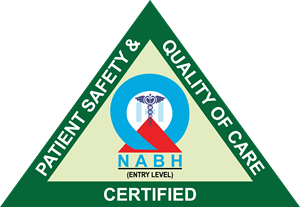 1st NABH Accredited Hospital in Tumakuru
Content View Hits : 1708849

This website was last updated on 28-08-2023, Monday