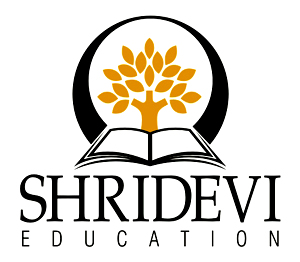 Sri Shridevi Charitable Trust (R) was born in the year 1992 with a mission to impart the best quality education to students from all sections of the society. Ever since its inception, the Trust has been engaged in starting and managing educational institutions in various domains, considering the needs of the society. Presently, the Trust through its education wing, Shridevi Education is managing a hospital, diagnostic lab, College for Nursing, College for Physiotherapy, College for Medical Lab & Technology, Teacher Education, College of Engineering & Technology, Polytechnic, ITI, Management School, Degree College, PU college, Post Graduate Centre, Research Centre, Distance Education Studies, Basic education from pre-school to High school etc.

The Trust takes pride that the outgoing students of its institutions have all found successful career placements and a large number of them are positioned in leading companies in coveted positions in India and abroad. In the last 18 years, the activity growth of the Trust is truly phenomenal. This has been possible mainly due to the strong conviction, clarity of vision, determined plan of action, dedicated band of people and down-to-earth approach of the management.
Our Vision

To transform students into innovative leaders with educational excellence and strong ethical values.

Our Mission

Be the preferred destination for students seeking excellence in education, research and health-care. Establish and run world class institutions providing diverse programs of relevance and value to the society, supported by the best infrastructure and faculty.
Click Here to visit official Website of Sri Shridevi Charitable Trust (R.)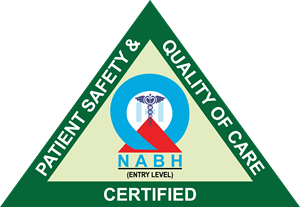 1st NABH Accredited Hospital in Tumakuru
Content View Hits : 1776906

This website was last updated on 20-10-2023, Friday