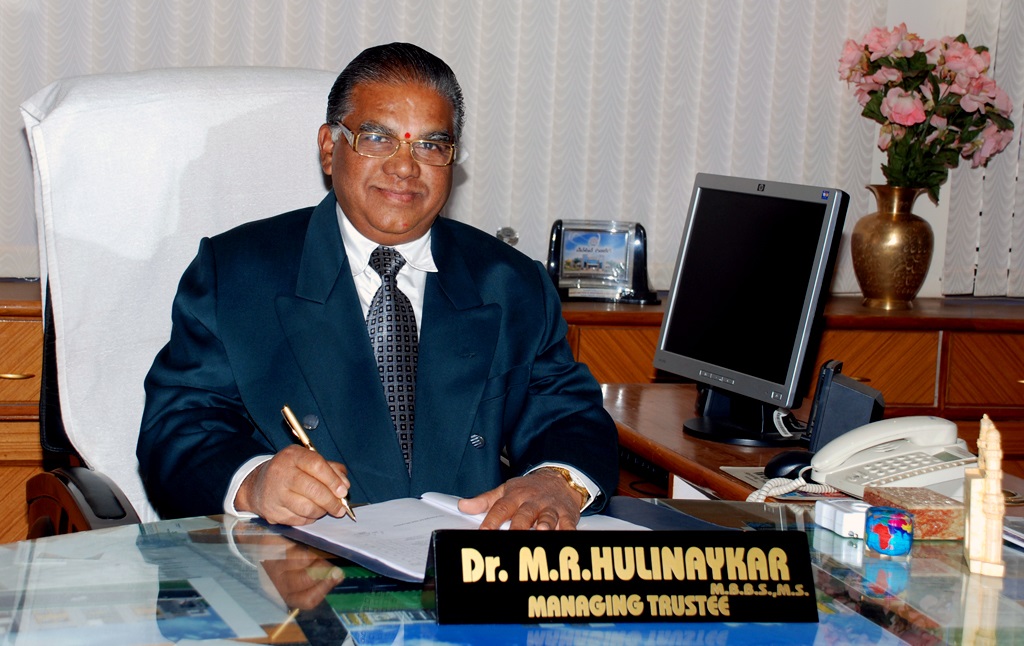 I feel glad to gift you Shridevi Institute of Medical Sciences & Research Hospital. Established in 2013 it is the Dream Project College of Sri Shridevi Charitable Trust. I congratulate you on your decision to make career in Medical field. At the outset let me inform that Medical Sciences is an application of your learning (knowledge and skills) in latest technology. For effective learning you need to understand basic concepts and principles involved in Health Sciences. The faculty in this college is one of the best in its class, and the college is being tie-up with several reputed healthcare institutions in the country so as to provide an excellent campus learning environment to its graduating students.
Considering the impact of globalization and competitive world, SIMS&RH faculty and staff are being trained on a continuous basis in curriculum development and analysis of each subject, its concepts, principles and applications. Learning packages based on human psychology of learning and subject matter analysis are prepared for easy understanding.
We also prepare multimedia learning packages for students in different subject areas. These multimedia teaching-learning packages help both teachers and students in making learning very effective. SIMS&RH aims at not only educating the young to be successful Healthcare Professionals,  but also to churn out socially responsible human beings of tomorrow.
I convey my best wishes to all the students and their parents for a successful future and good education.
Dr. M. R. Hulinaykar
Chairman, Sri Shridevi Charitable Trust (R.),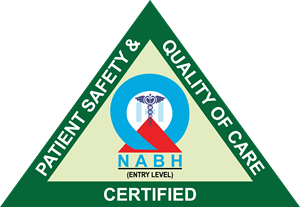 1st NABH Accredited Hospital in Tumakuru
Content View Hits : 1708841

This website was last updated on 28-08-2023, Monday