I in person and on behalf of the Board of Governors as well as the whole SIMS & RH family extend you a very warm to all the future doctors who are joining this college for structuring their carrier in Medicine. We have clearly laid down our vision, mission and values and efforts shall be made to utilize the infrastructural facilities and intellectual capital to achieve these goals and values.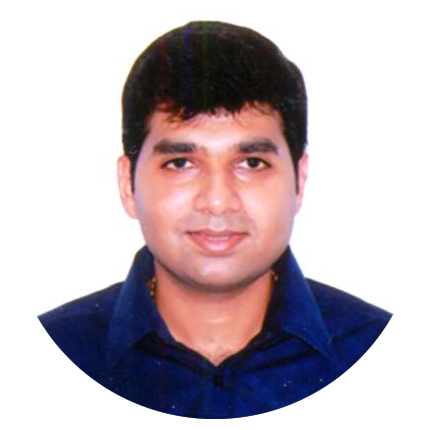 It shall be our endeavour to encourage our students to participate and to involve, besides training and education in medical science, in social, cultural and sports activities just to enable them to stay abreast with the global demand of a complete human being. We are conscious of the changing needs of society, hence we shall emphasize on imparting education and training to our students beyond the prescribed syllabus to make them responsible & disciplined citizens to serve the society. The curriculum will be flexible enough to keep pace with changes that take place from time to time in the field of medical science.
An MBBS graduate from SIMS & RH will be a doctor with sufficient knowledge, skills and understanding to fulfill his responsibility towards patients and society at large. Let Joe Lebanon's lines "Ultimately there are only three strategic choices - Supremacy, Survival and Sayonara" be a sermon for you.
We at SIMS & RH work and live as a family and hope for coming student's stay with us will be comfortable, fruitful and memorable.
Dr. Raman. M. Hulinaykar
Director,
Shridevi Institute of Medical Sciences & Research Hospital.
This website was last updated on 20-02-2020, Thursday
Content View Hits : 784072