Health Checkup Camps
Medical College News Updates
Urban NGOs Meet
Urban NGOs Meet
Shridevi Institute of Medical Sciences had organized an Urban NGOs Meet in association with Sri satyapremsai Mahila Samaja,SS PURAM Tumkur, and Shabari Urban Women Self Help Group on 27.12.2013.
Dr. Shalini - HOD General Medicine addressed the gathering on diseases caused by eating fast Food.
Dr. Prabhudev - Community Medicine spoke On the Facilities of IP and OP.
Mr.Sathish. P. - PRO & Marketing, Spoke on Insurance Schemes and Patient Care introduced at SIMSRH. He also conveyed the gathering on organising the health camp from SIMSRH in association with NGOs.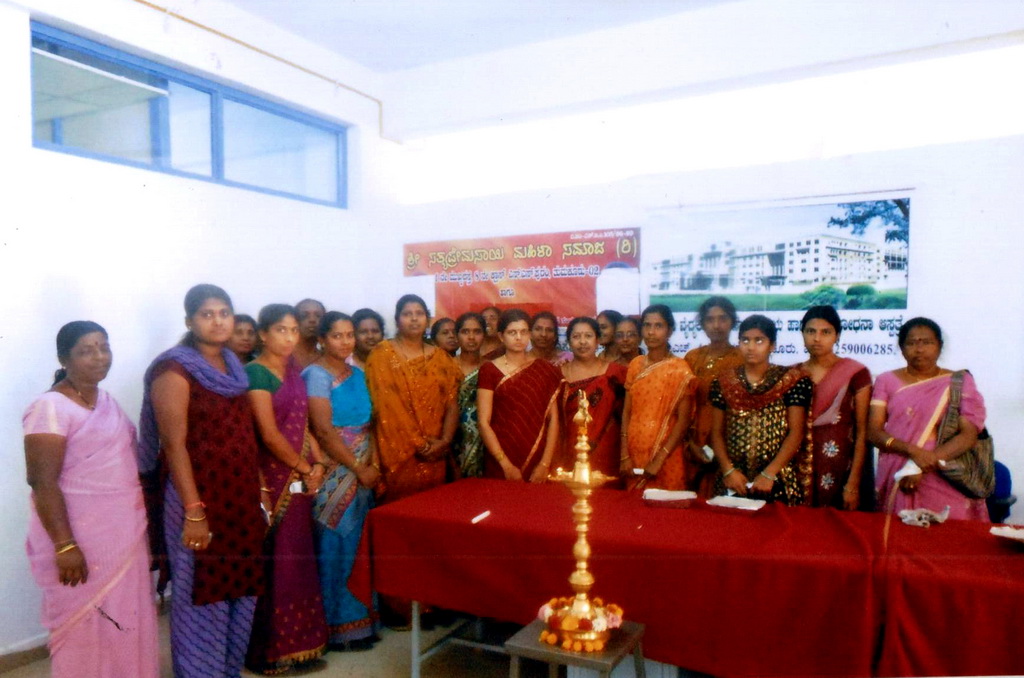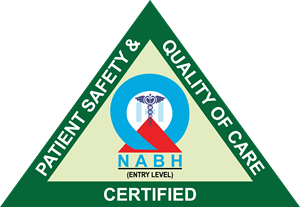 1st NABH Accredited Hospital in Tumakuru
Content View Hits : 1621324

This website was last updated on 02-06-2023, Friday