Health Checkup Camps
Medical Hospital News Updates
Awareness Programme on Child abuse
Awareness Programme on Child abuse
Awareness Programme on Child abuse and Workshop on Self Defense Skills was held at  Shridevi Institute of Medical Sciences & Research Hospital, Tumkur on 11.08.2014 for  the school children of class 7th to 12 th standard.
The Programme was inaugurated by Smt, Vijayalakshmi, sub inspector of Police, Tumkur East Traffic Station, in presence of Dr. C.M. Gurumurthy, Dr. Raman M Hulinayakr, Sri. G.S Naik, CEO, Shridevi Charitable Trust, Dr.Shalini .M Head, Dept of General medicine Dr.Sanjay Raj, Dept of Psychiatry.
In her inaugural speech Smt. Vijayalakshmi, Sub inspector of Police said that school children need to raise their voices whenever they are abused. Also gave the Helpline Number to the students in case of emergency.
Dr.Shalini and Dr.Sanjay Raj gave their presentations to the school children on how to address the consequences of child abuse.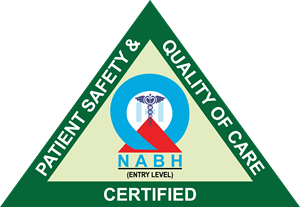 1st NABH Accredited Hospital in Tumakuru
Content View Hits : 1708829

This website was last updated on 28-08-2023, Monday