Health Checkup Camps
Medical Hospital News Updates
Pensioner's Assoication Programme 5-11-2014
Pensioner's Assoication Programme 5-11-2014
Retired Pensioner's Association Meet – 5/11/2014
We, Dr. Shalini M, Prof. and Head, Department of General Medicine, Dr. Amruth M, Asst. Prof., Department of Community Medicine and 2nd Phase MBBS six students (Mythreyi, Pooja, Sai Krishna, Renita, Neetish and Mithun) from Shridevi Institute of Medical Sciences and Research Hospital, Tumkur attended Retired Pensioner's Association Meeting on 5th November 2014 at 11:15 AM.
Dr. Shalini introduced us and addressed the gathering of about 100 pensioners and informed about the World Diabetes Day to be celebrated on 14th November 2014 and invited them to attend the Walkathon, Street-Play and Health check-up for diabetic patients at SIMS&RH on that day.
Miss. Sai Krishna of 2nd year MBBS sung a melodious song.
Miss. Pooja of 2nd year MBBS delivered a talk on definition, global statistics, types, treatment and prevention for diabetes.
This was followed by a talk on signs and symptoms and few important points about diet and exercise by Dr. Amruth. Few queries of people were answered by Dr. Shalini and Dr.Amruth.
All the people appreciated and happily felicitated all of us.
Dr. Shalini offered snacks and protein milk for all of them.
This short program was very successful and we asked their co-operation for all our future activities.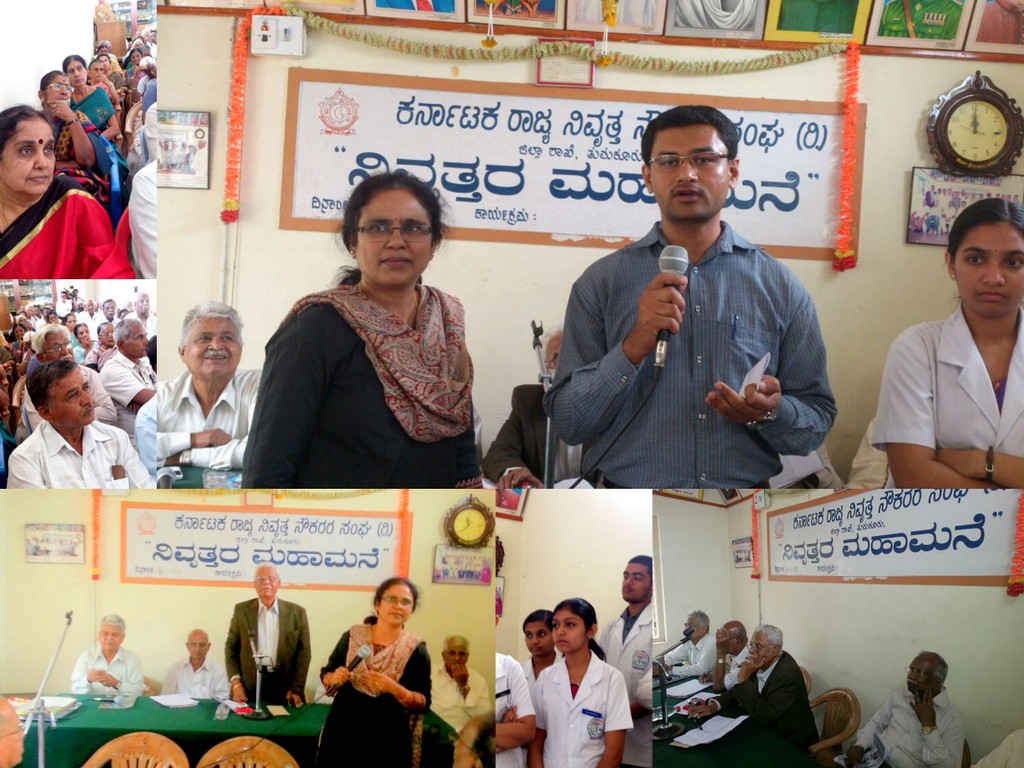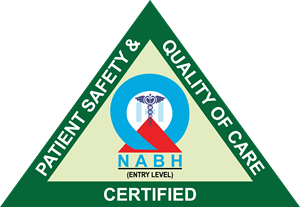 1st NABH Accredited Hospital in Tumakuru
Content View Hits : 1776833

This website was last updated on 20-10-2023, Friday