Gastroenterology - Overview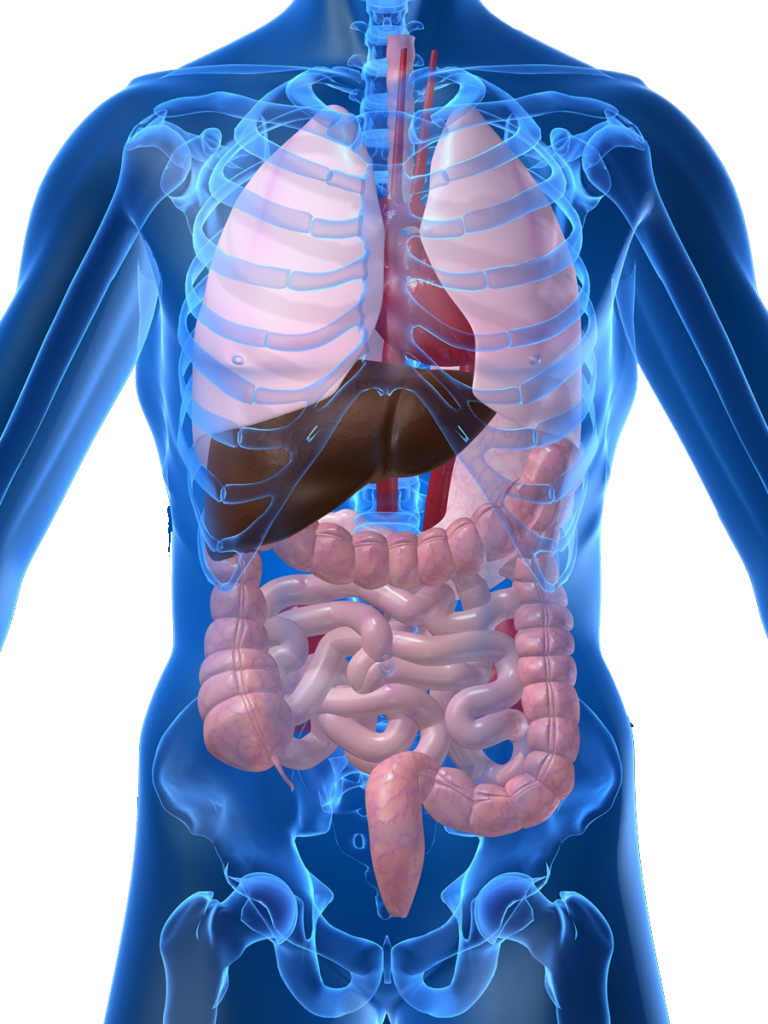 Gastroenterology is the branch of medicine whereby the digestive system and its disorders are studied. The word is a combination of three Ancient Greek words gastros (stomach), enteron (intestine), and logos (reason).

Diseases affecting the gastrointestinal tract, which includes the organs from mouth to anus, along the alimentary canal, are the focus of this specialty. Physicians practicing in this field of medicine are called gastroenterologists.
The department of gastroenterology at Shridevi Research Hospital provides a complete range of diagnosis and treatment of gastrointestinal diseases and Liver disease through the expertise team of specialists in endoscopy and gastroenterology who uses most advanced diagnostic and treatment techniques. The examination on the gastrointestinal tract is largely carried out with video endoscopes. Video endoscopes produce high quality picture of the internal lining of the gastrointestinal tract. The two common video endoscopy performed are oesophagogastroduodenoscopy (OGD for short; it is often also called as gastroscopy) and colonoscopy.
Physicians in Gastroenterology see patients with diseases or disorders of the pancreas, liver, gallbladder, esophagus, stomach, small intestine and colon. Specialty clinics and areas of expertise include:

Diseases of the Esophagus
Barrett's esophagus
Cancer of the esophagus
Esophageal spasm, non-cardiac chest pain
Gastro esophageal reflux disease

Diseases of the Stomach
Ulcers
Cancer of the stomach
Chronic indigestion (dyspepsia)
Nausea and vomiting
Stomach services, including endoscopy, endoscopic ultrasound (EUS) and transit studies

Diseases of the Small Intestine, Nutrition
Celiac disease
Short bowel syndrome
Ulcers and bleeding
Small bowel and nutrition services
Malabsorption of nutrients

Diseases of the Pancreas
Acute pancreatitis
Adult cystic fibrosis
Ampullary carcinoma
Cancer of the pancreas
Chronic pancreatitis
Cysts of the pancreas

Diseases of the Liver and Bile Ducts
Bile duct stones
Cancer of the liver
Cirrhosis
Hepatitis (A, B and C hepatitis)
Liver Disease
Nonalcoholic fatty liver disease